Do You Have a Trucking Need We Can Help With?
Connecting Inspiring Spaces
SME Logistics is passionate about providing heavy haul trucking as we transport the components you need to build inspiring spaces.
Oversized or overweight shipments present logistical challenges. These shipments generally require special handling, careful preplanning, optimized routing, and additional permits due to their size and weight.
Heavy haul freight requires special handling with proper documentation, special signage such as banners or safety flags, and at times travel accommodations such as lights or pilot cars.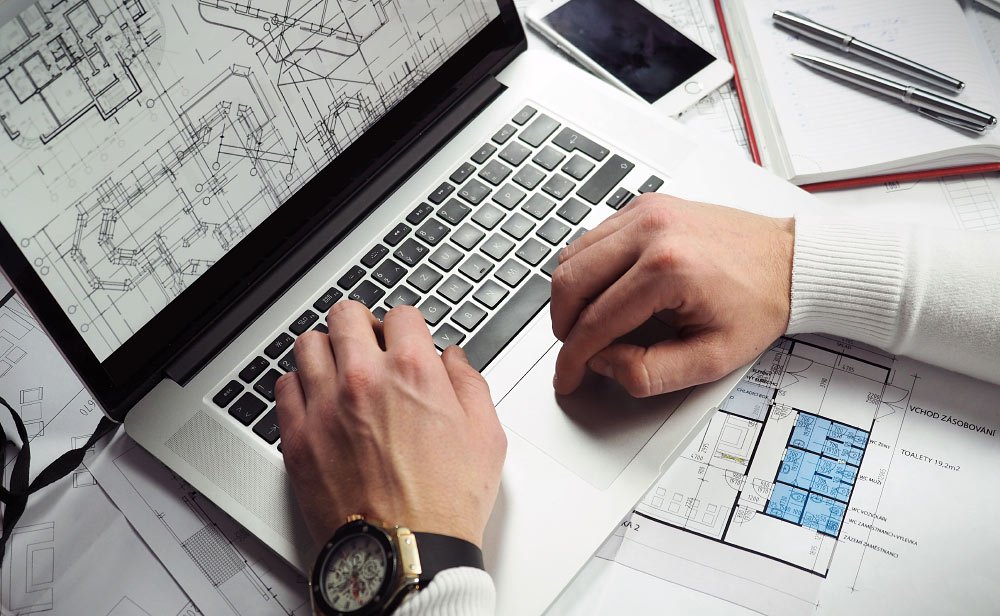 Safety is always a priority. For us, safety begins with proper and constant maintenance. We are relentless in our attention to detail from servicing our trucks and trailers to consistent driver training and refreshers.
Regular maintenance also helps to optimize not only operational safety but also fuel efficiency, axle alignment, tire pressure and treads, and offers a level of protection to fellow drivers who share the roads.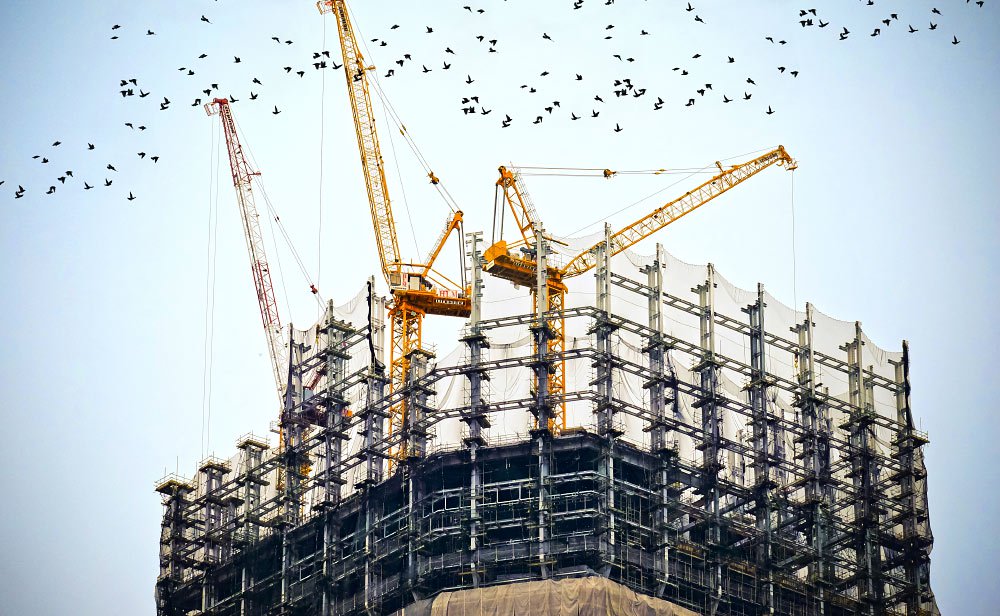 Our team thrives on complexity and challenges. We are ready to help you with your heavy haul and regular trucking needs.
Contact us today to let us collaborate on the shipment needs of your project.
Larger than Life
Our team of professionals can boost efficient loads as well as optimized travel routes. With the goal of the most fuel-efficient and time-efficient routes, our team analyzes every option to assist in the selection of the best possible route. Factors such as speed limits, traffic signals, regular traffic levels, construction zones, overhead wires, overhead bridge heights, and required truck audit locations.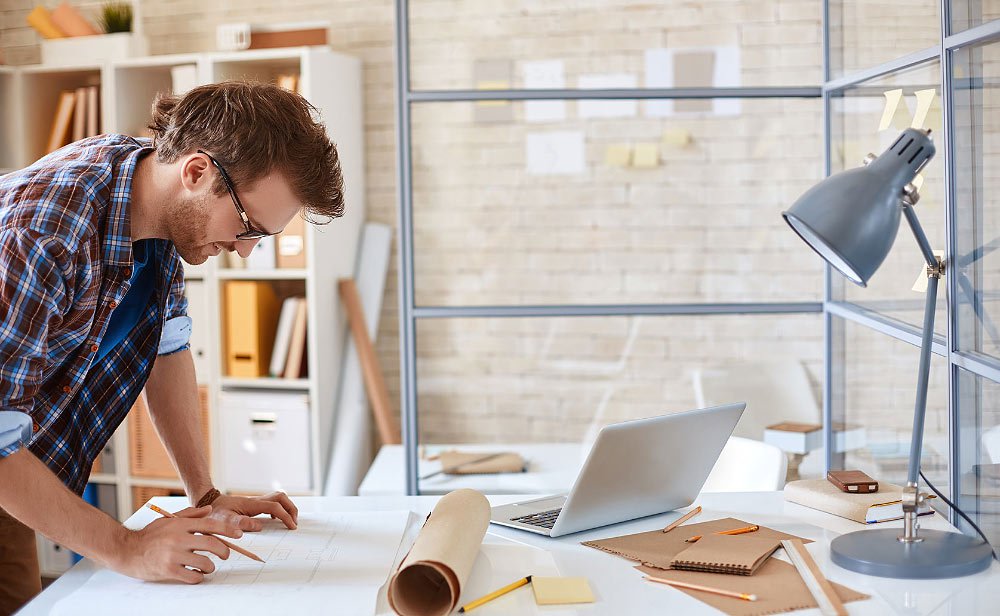 At every milestone along your project, we are ready to assist. Large and small projects need and deserve thorough review and attention to every detail. With our impressive years of collective experience, we can help.
Our team of professionals skillfully identify areas that may need additional review, optimized route planning, and value-engineering opportunities.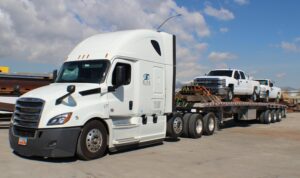 Call us today for to see how our value-added services can assist in your project deliveries.
Carrying Your Weight
New innovation is constantly occurring in every area of project cargo. As cargo gets bigger and heavier, new ways to balance the weight of what's being shipped is a top priority for efficiency as well as safety.
SME Logistics can assist you in seeking ways to be more efficient, thus more competitive, on your project bid pricing.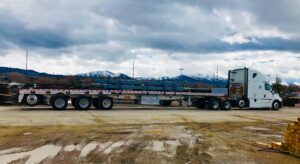 Modern designs incorporate creativity, enhanced application development, and unique use of resources.
Our team of professionals collectively share an impressive list of project expertise and are able to provide additional insight and value-added services for your project needs.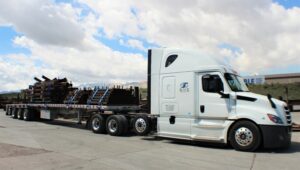 Allow us to do the heavy lifting for your project deliveries.
Delivering Project Success
At SME Logistics, we pride ourselves on helping our clients achieve delivery success on their projects.
Our team can help with the planning process to help you maximize the best possible load in every shipment, optimize routes, and assist in traffic planning for deliveries as well as loading each shipment according to enhanced sequencing and full capacity.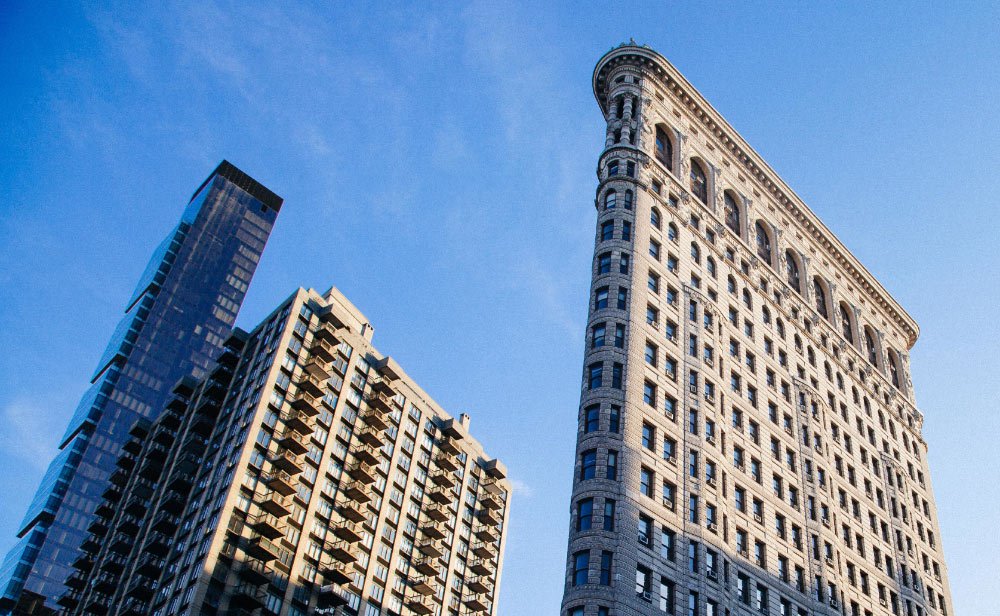 The planning phases of every project are exhilarating and highly satisfying to accomplish. We celebrate our client's achievements throughout the progress of the project and partner with them to ensure critical delivery milestones are met or exceeded.
Let us help you achieve the best possible outline for the delivery planning phases of your project.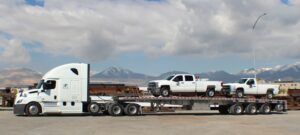 Planning and deliveries can be stressful and challenging. We thrive in this environment.
Allow us to support you in your project success.
The Perfect Delivery Solution for Any Size Job
There are so many details to consider throughout the life of the project. Things get even more complicated when laydown areas are limited or nonexistent.
Just-in-Time delivery may offer exactly what you need.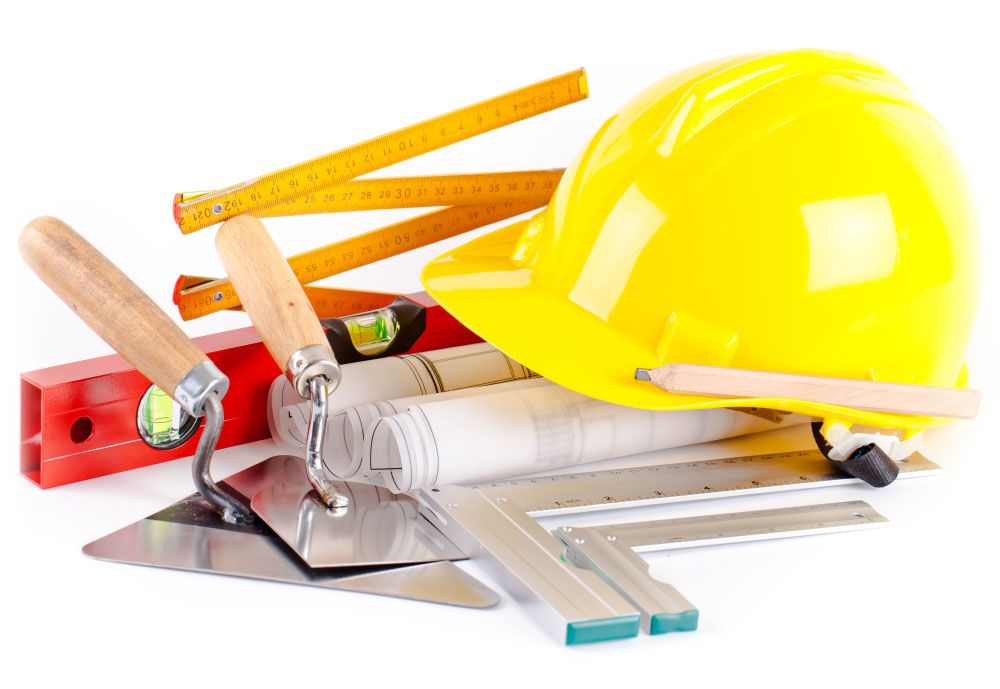 When your time is better spent focusing on other areas of your project, we can prepare the perfect delivery optimization plan with you.
Utilizing our decades of experience with just-in-time deliveries, you can be sure your project is in good hands.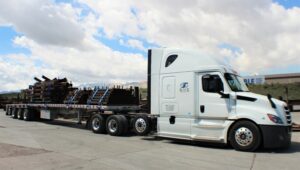 With tight schedules and limited laydown space, SME Logistics can assist you in creating the perfect "Just-in-Time" delivery schedule to increase your efficiency and the timely facilitation of project sequencing.
Trusted Partners
SME Logistics is an SME Industries, Inc. company and a sister company to these great companies:
We are specialists in the transportation of unique and special freight. We pride ourselves on delivering outstanding service with quality and safety to leading clients across the western United States.
Error: Contact form not found.