Do You Have a Trucking Need We Can Help With?
Connecting Inspiring Spaces
SME Logistics is passionate about providing heavy haul trucking as we transport the components you need to build inspiring spaces.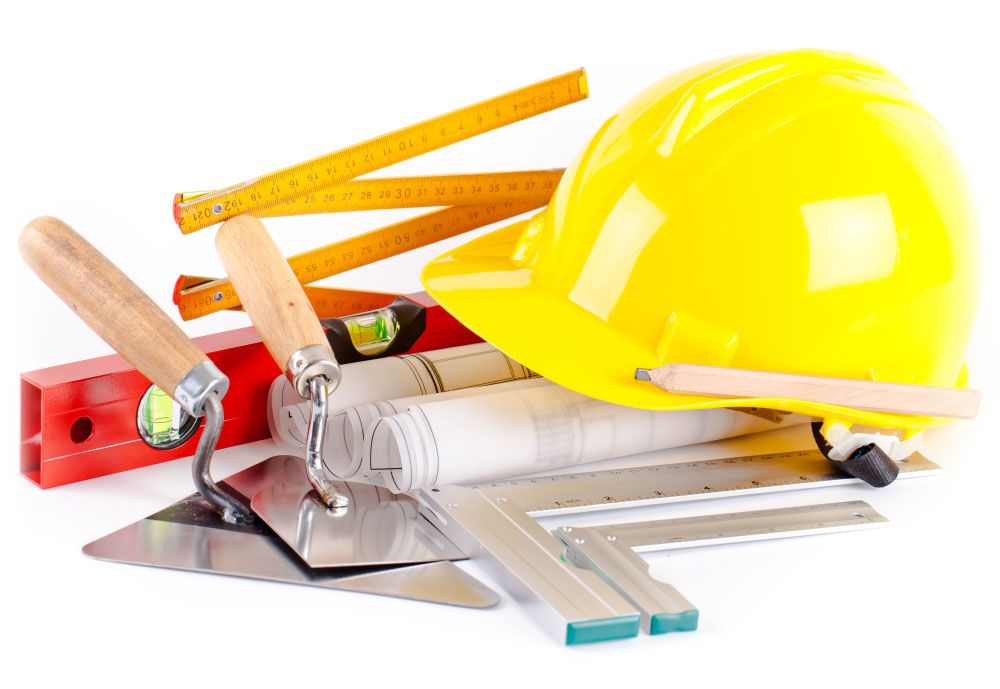 Meet Our Team
Our team members are our greatest asset.
Our ability to deliver outstanding results for our clients begins with our team of experts. As unique as we are individually, we share a mutual passion for heavy haul logistics. We pride ourselves on our strategic approach and the results we deliver.
Recent Works
Transportation to these iconic projects facilitated by SME Logistics.
Testimonials
As a Company, we resolve to be the leading force of technology and innovation with a clear vision for the future in this highly competitive industry. Driven to be different from all others, we demand of ourselves a single-minded focus to deliver an exceptional performance that spans from inception to final completion. Ultimately, we succeed by creating a remarkable experience our clients wish to repeat on their next project.

As an individual, I pledge to contribute daily in making SME Industries a special place to work. I commit to bring about a positive environment that values hard work, encourages tenacity in pursuit of extraordinary outcomes, embraces accountability with respect to and for each other, inspires innovative thought, integrity, professional excellence, and above all, honesty and transparency.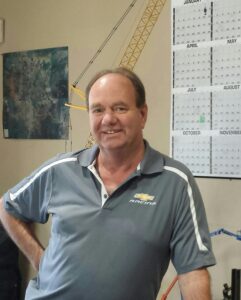 "SME Logistics provides reliable delivery transportation each and every time. We received excellent service and timely communication."
Trusted Partners
SME Logistics is an SME Industries, Inc. company and sister company to these great companies:
We are specialists in the transportation of unique and special freight. We pride ourselves on delivering outstanding service with quality and safety to leading clients across the western United States.
Error: Contact form not found.